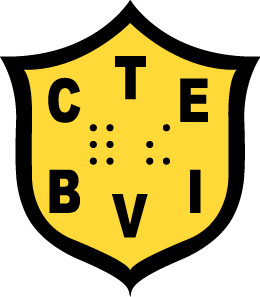 California Transcribers and Educators for the Blind and Visually Impaired, Inc.

Conference Registration
This page will give you information on our 59th Annual CTEBVI Conference to be held at the LAX Airport Mariott in Los Angeles, CA
59th Annual Conference

Our 59th Annual Conference
will beheld at the LAX Airport Marriott in Los Angeles, CA
April 12-15, 2018
58th Annual Conference

Our 58th Annual Conference
was held at the San Francisco Airport Marriott in Burlingame, CA
March 9-12, 2017

Check out our Twitter page to see what went on at the conference.

Workshops! Please check out all from past conferences. The workshops for this conference will be up soon.
CTEBVI Facebook Page
Donate
Please consider a donation to the Katie Sibert Memorial Scholarship
Donna Coffee Youth Scholarship
General CTEBVI Donation
Contact US
We'd love to hear from you. Please email ctebvi@aol.com if you have any questions or comments.
Join Us on Facebook, Follow us on Twitter, or Post on our Blog: