Contact Us
CTEBVI legal address:
8181 Fillmore Dr.
Anaheim, CA 92804-6721

Conference Registration:
CTEBVI Annual Conference
c/o Vicki Garrett, Registrar
125 Sunrise Avenue SE
Ocean Shores, WA 98569
ctebvi@gmail.com
Cell Phone: 702-575-9913
or Fax: 866-479-6729

Web site: www.ctebvi.org
President - Cristin Lockwood- mc.lockwood@att.net
Vice President - Maureen Reardon- reardonesq@att.net
Treasurer - Sharon Anderson - sande8181@yahoo.com
Secretary - Judi Biller - judibiller.ctebvi@gmail.com

Membership Chair - Vicki Garrett - membership.ctebvi@gmail.com

Conference Chair/Executive Director - Grant Horrocks - ghorrocks@ctebvi.org
Conference Exhibits Chair - bonniegrimm7@yahoo.com
Conference Registrar - Vicki Garrett - ctebvi@gmail.com

Katie Sibert Memorial Scholarship Chair - Maureen Reardon- reardonesq@att.net
Donna Coffee Youth Scholarship Chair - Lisa Okikawa - lisaokikawa@gmail.com

Website Administrator - Vicki Garrett - ctebvi@gmail.com

SOCIAL MEDIA: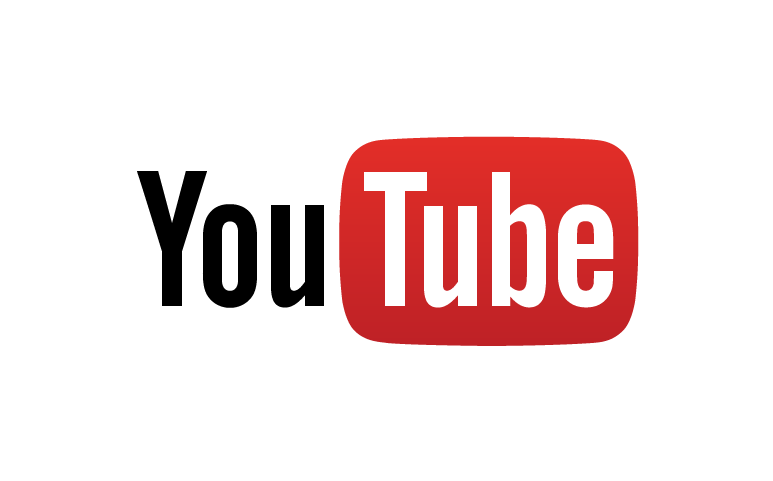 Connect to CTEBVI on social media! Like, follow and subscribe to us!

Click the Icons above or use the links below:
Facebook: http://www.facebook.com/ctebvi
Twitter: @CTEBVI (and link to http://www.twitter.com/ctebvi)
Blog: Donna Coffee Youth Scholarship winner blog (http://ctebvidcysblog.wordpress.com)
Instagram: @CTEBVI (link to http://www.instagram.com/ctebvi)
YouTube: http://www.youtube.com/ctebvi

Note:
These accounts are hosted by CTEBVI, which does not necessarily agree with, nor does it endorse, the content(s) posted and sent via these accounts.  Comments, etc. represent the individual opinions of the person(s) posting through this service, and CTEBVI does not edit, modify or amend items posted or sent through this site.  All content solely represents the individual opinion(s), perspective(s), and viewpoint(s) of the individual using this service.