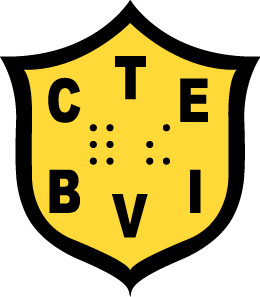 Ask the Specialist

Yue-Ting (Ting) Siu, TVI
Doctoral Candidate at UC Berkeley & SFSU
http://tplus.education
Twitter: @TVI_ting

Yue-Ting Siu is a TVI with 13 years of experience working with students aged birth to 65 with visual impairments, multiple disabilities, and deafblindness.
Currently, she maintains a part-time itinerant caseload in Pleasanton and Dublin School Districts while completing her PhD in special education at UC Berkeley and San Francisco State University. Ting's research focuses on improving training and professional development to support TVIs' implementation of technology in the classroom. She also provides research and consulting support to organizations in order to bridge technology development and teachers' adoption of tools essential to students' success and access to information and education.