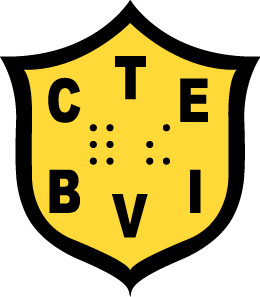 Ask the Specialist

Sue Strafaci
Director of Child Development Services
Braille Institute of America

Sue Strafaci holds a Master's degree Special Education/Early Childhood and has spent over 35 years in the field of Early Intervention as
a Child Development Specialist. She has been the Director of Child Development Services for Braille Institute for the past eleven years. She has served as faculty for the North Community College District lecturing in the area of Community and Family Relations. Sue is also past President and current Board Member of the Birth to Five Vision Network, and, along with Beth Moore, serves as a CTEBVI Infant/Preschool Specialist.