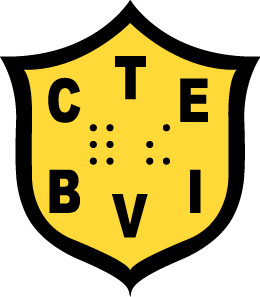 Ask the Specialist

Ralph Cioffi
Retired Educator, O&M and TVI

Ralph Cioffi is dually credentialed as both an O&M Specialst and TVI. Prior to his retirement, working 24 years for Pasadena Unified School District. His experiences ranged from providing service to blind and visually impaired students
in Early Start and preschool programs along with working with students at the elementary and high school level. He is a graduate of the O&M Master's program at Cal State Los Angeles. He also holds a Master's degree from Antioch College in Elementary Education. He has been a Peace Corps Volunteer in the Kingdom of Tonga, has taught kindergarten for years in the South Bronx, New York City, and was adjunct faculty at Mt. St. Mary's College, 1993-2009. During that time he was Director of the Hilton Perkins Grant Program at Mt. St. Mary's College, 1997-2003, which acculturated students going into the helping professions to the issues of blindness and vusual impairment.