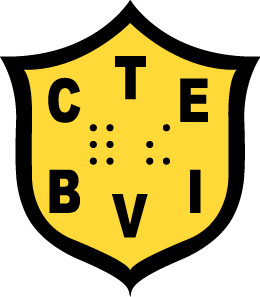 Ask the Specialist

Jon Crawley
Transcriber
COMPUTER-GENERATED TACTILE SPECIALIST
and TACTILE GRAPHICS SPECIALIST



Jon Crawley, a Nemeth, Literary, and Textbook certified braille transcriber, has been producing braille and computer-generated tactile graphics for 17 years, specializing in production of science, chemistry, and math textbooks. His experiences range from providing braille materials to elementary school students to college level students. He was a member of FPVI for 13 years and is now an independent Braille contractor.